Simple Procedure, Successful Outcome
iTechBizz is a pioneering digital marketing agency that provides LinkedIn Marketing Services provider and helps you maximize the returns on your previous efforts.
When it comes to utilizing LinkedIn for marketing, you'll need someone who is familiar with the numerous regulations and guidelines that must be followed. Spamming is not permitted, and each and every word is considered. This is why you should seek the services of professionals who can assist you. You won't need to search elsewhere with us by your side.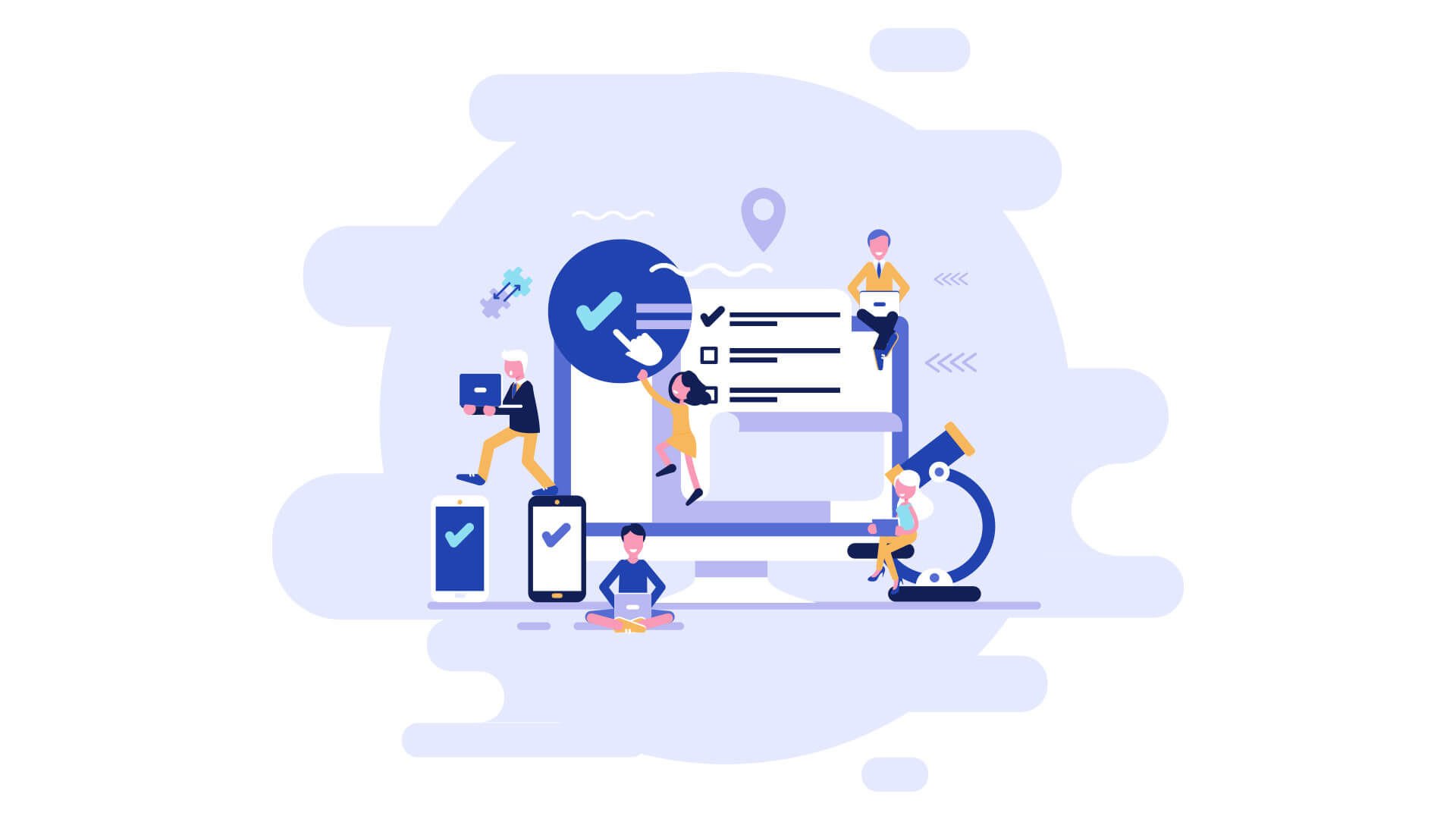 LinkedIn Marketing Services
Service that provides you with conversions that are result-oriented
Our LinkedIn marketing services are designed to give you the leverage you need to alter the structure of your brand identity.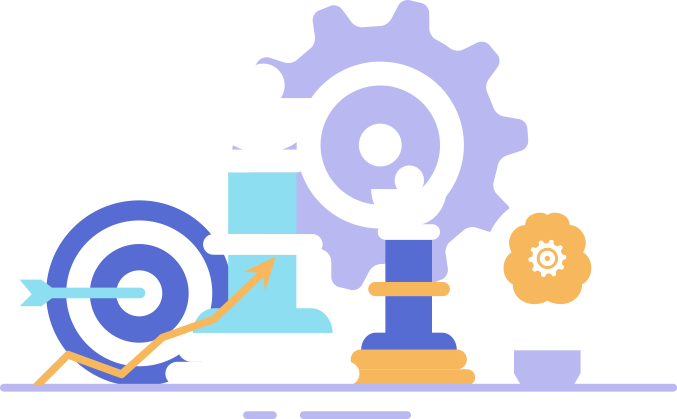 What are the Benefits of our LinkedIn Marketing Services?
iTechBizz, being a well-established web marketing business, has a thorough grasp of how LinkedIn operates. We will endeavour to increase the number of users with your reputation as much as possible now that we are aware of its limitations and utility. Every detail is attended to, and our services are geared toward presenting new opportunities.
In addition, we have a specialised team of pros whose sole purpose is to improve and boost your overall popularity. If you make an effort to employ our services, you will have access to absolutely amazing services.
Why to choose us for our
LinkedIn Marketing?
We are one of the top-leading LinkedIn marketing service providers and have designed our programs to assist you in achieving your goals.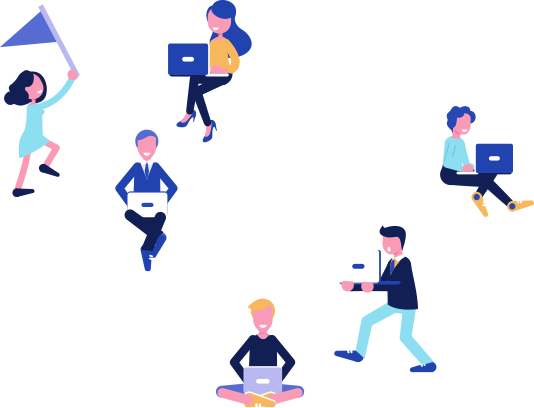 Boost Business Page
We not only enhance the quality of your business page, but also maintain it up-to-date to keep people informed and increase the number of followers.
Relevant Posts
Because the stuff you make available on your business page is crucial. We create engaging content that will pique the curiosity of potential viewers.
Report & Analysis
We make an effort to communicate all work-related facts with them, which will assist them to better understand how the campaign is running and progressing.
Targeted Approach
We assist you in connecting with the correct audience who are interested in your services and products, and we examine every part of the process.
Advertising Design
Our staff concentrates on creating and developing efficient advertisement posts that will attract a lot of followers and lead to more people visiting your page.
Influencers' Assistance
Existing LinkedIn influencers must be enlisted to help you grow your following, and we make every attempt to expose you to them.