Simple Procedure, Successful Outcome
We take immense satisfaction in our ability to provide you with some of the best solutions available. Our eCommerce website development is often regarded as not just groundbreaking, but also revolutionary.
At iTechBizz, our main goal is to make sure that all of your requirements are met as quickly as possible. As a consequence, we've decided to create a user-friendly eCommerce website for you.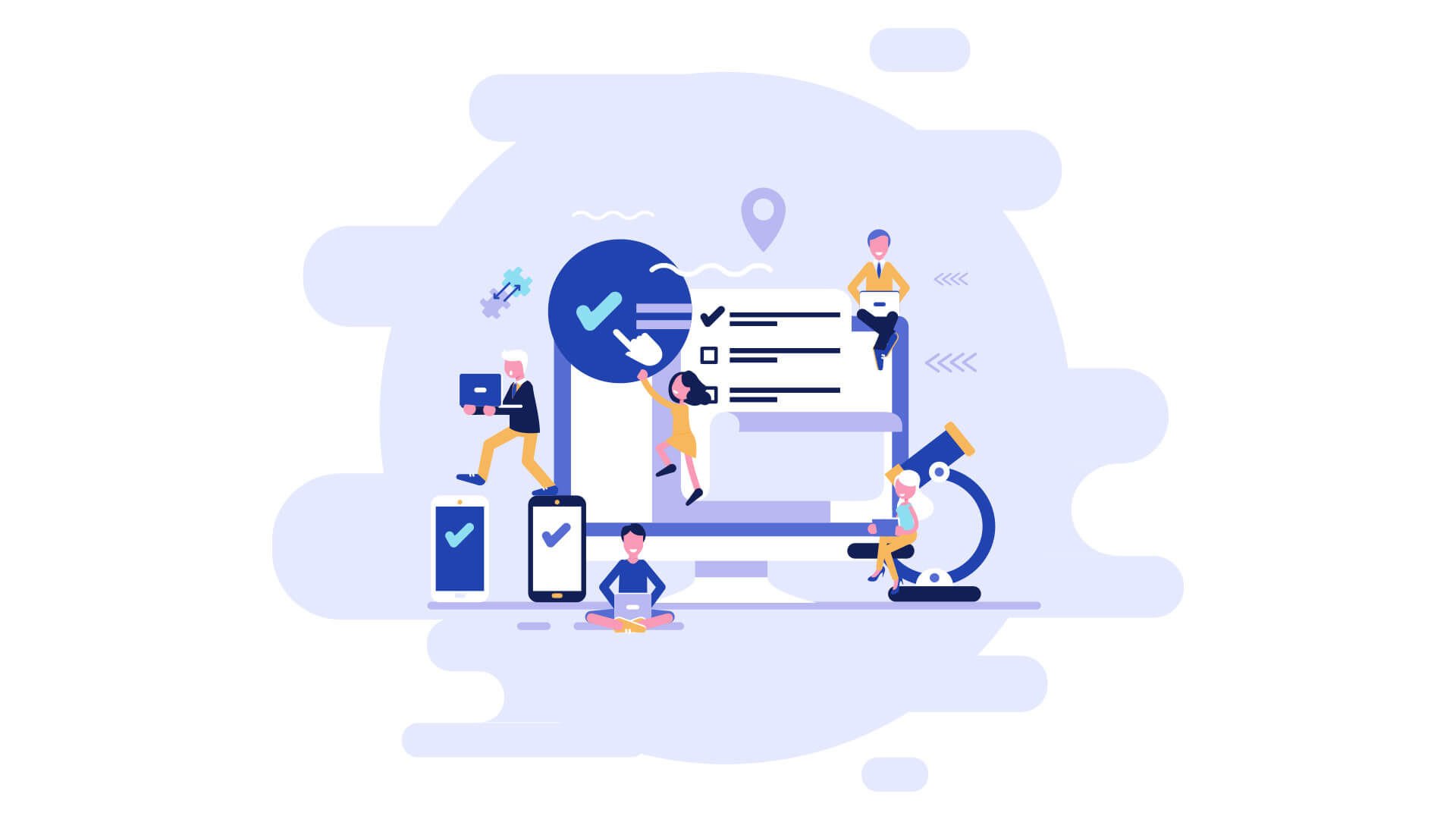 eCommerce Website Development
Use the most of our eCommerce Website Development services to build your online store.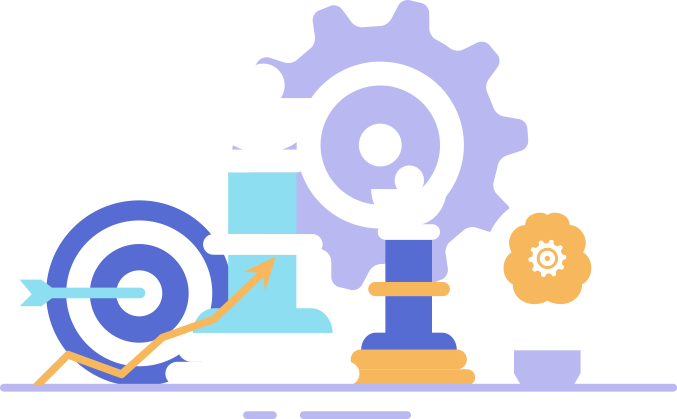 What are the benefits of using our eCommerce Development Services?
To begin with, we have a thorough grasp of your requirements. As a consequence, our services are geared toward assisting you in breaking free from your burdens and establishing a solid legacy. We develop eCommerce websites using a variety of platforms such as Woocommerce, WordPress, Joomla, Magento, Shopify, and others.
Our exclusive eCommerce Development Services cost won't hurt you much, and that's exactly what we want. On the one hand, we focus on setting up your online store, while on the other hand, we make things easier for you to manage in terms of eCommerce website development to acquire a huge customer base.
Why to choose us for
eCommerce Development?
iTechBizz has a way of working that includes being aware of the circumstances and consistently providing innovative ecommerce services.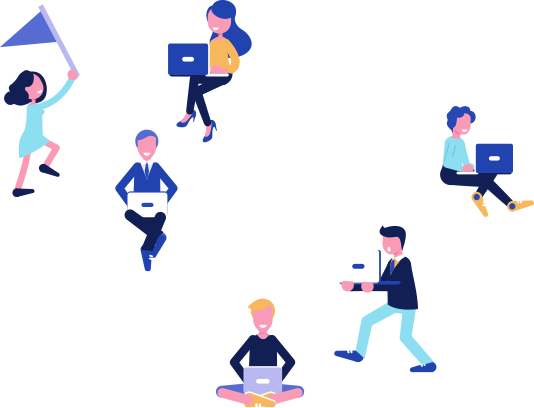 Develop an App-based eCommerce System
We design efficient and result-driven B2B & B2C app-based eCommerce systems with the sole purpose of connecting with the targeted client base.
Integration with 3rd Party Tools
We have a team of engineers who connect third-party APIs that perform numerous operations on your eCommerce website, such as QuickBooks, Paypal, Stripe and Google Analytics API.
Keep Up-to-date
If you work with us, you'll always be in the loop and up-to-date with everything connected to your eCommerce website.
Migration and upgrading assistance
Since we are aware of your existing situation, our goal is to assist you in migrating and upgrading your eCommerce to a new website without any data loss.
Integration with CMS Applications
We work with a number of popular eCommerce systems, including OpenCart, Prestashop, OsCommerce, Magneto, and WooCommerce, to create a completely functioning website.
100% Customization Available
We assist you in gaining access to a fully customizable eCommerce website that allows you to display your brand's core value.