Simple Procedure, Successful Outcome
iTechBizz is the place where you can get a complete and dedicated app store service. We help online businesses locate their target audience and get their apps downloaded faster from the Google Play Store and App Store.
Ours is a quickly growing app store optimization company, and we make a point to cover all of the essentials. We devised methods and techniques to assist your app in getting as much traffic as possible.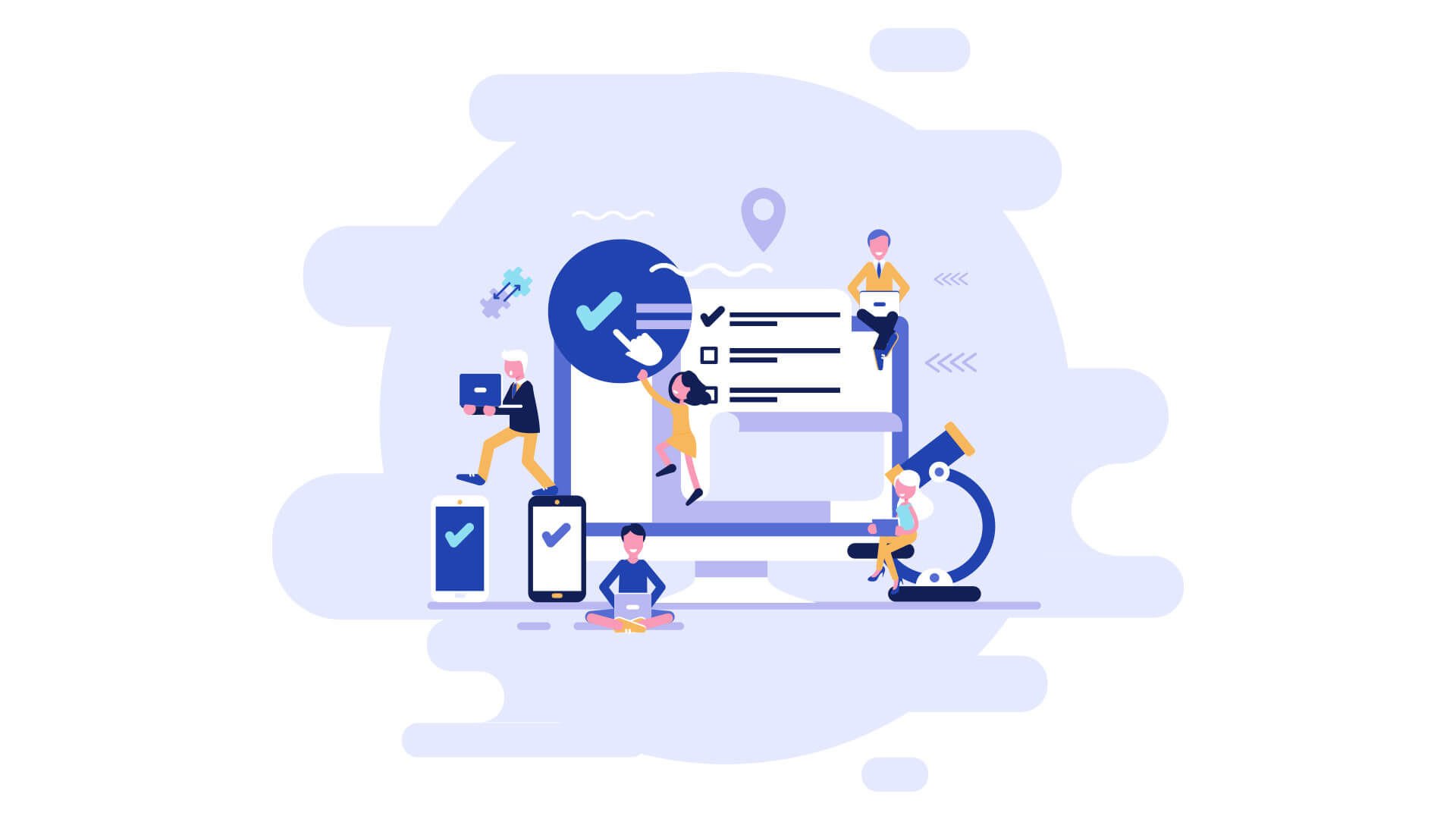 App Store Optimization Services
Increase Visibility with our Optimal ASO Services
If your business app isn't being accepted by the public for whatever reason, you should use AS0 services to improve it.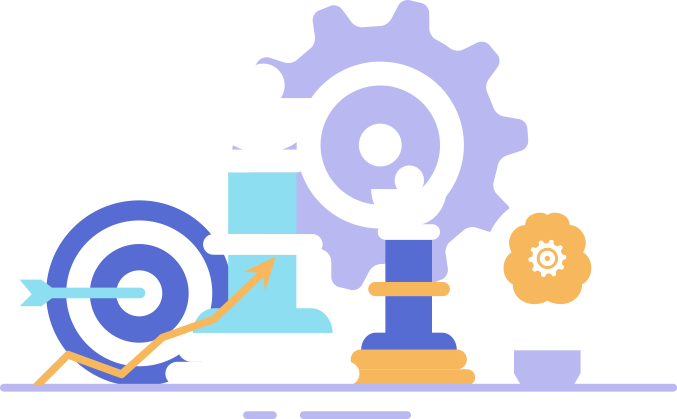 What are the Benefits of our ASO or App Store Optimization Services?
You will be able to preserve data security and confidentiality once you hire our services. Furthermore, we have a staff of specialists available 24×7 to assist you in navigating the app's numerous complexities. In addition to supporting you in reacting to various items and services, we wish to make a significant impact on your whole company app. Our tried-and-true methods will help you boost your brand's visibility and reach. We at iTechBizz have thought of everything, and you won't need to look anywhere else.
Why to choose us for our
ASO Services in India?
iTechBizz monitors the performance of your app with comprehensive tools and resources. Because we examine everything, this creates the road for us to boost the traffic on your mobile application.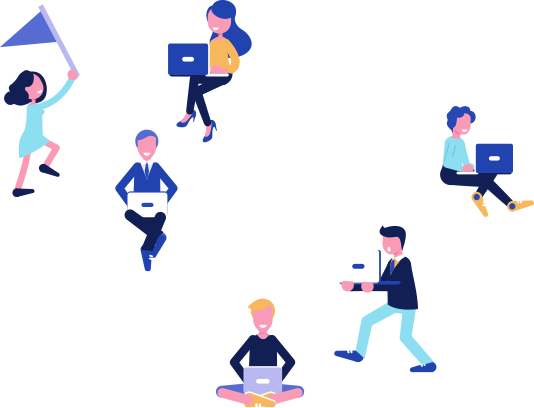 Advanced ASO Resources & Tools
We employ the greatest techniques and resources as one of the foremost app store optimization businesses to help your app achieve higher ranks.
Helps businesses grow Sales
We help to increase your sales by increasing the number of visitors to your website. We accomplish this by improving the app's download speeds.
User Participation
We are here to make things easier for you, and our focus is on engaging users and quickly monetizing the product.
Full-time Coordinator Support
Regardless of the size and scope of the project needs, we appoint a full-time coordinator with the primary goal of achieving the desired outcomes.
Working and Progress Report
We are at iTechBizz keeps you up to date on your business performance reports, which helps you understand what is going on by using effective SEO tools.
App Localization
Our expertise allows us to assist you in designing and configuring an app with maximum localization, increasing its appeal to a wider audience.