Short Intro
The aviation industry is one of the most prominent and fastest-growing sectors in the world. As a result, we've witnessed how digital marketing has evolved into a necessary internet service for any sector. It provides the organisation a lot of exposure and helps to establish the company's brand image.
If your airline isn't socially active, you're missing out on something highly profitable or good.
You'll learn how the airline sector may profit from digital marketing in the one-way dialogue that follows.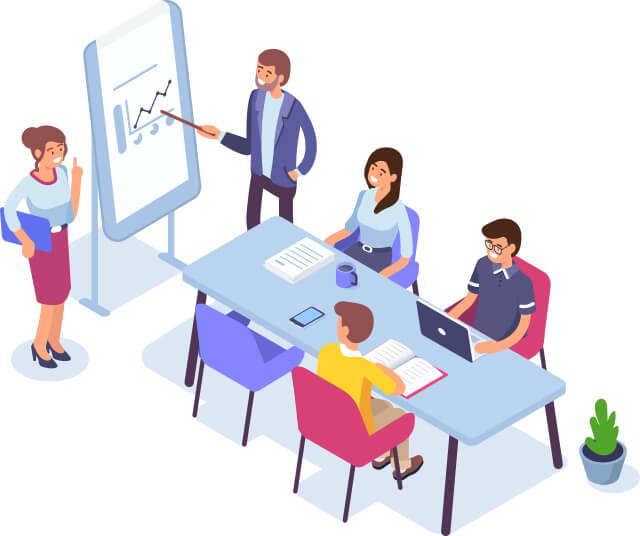 The Online Services that fetch your customer's attention
When it comes to business, the most important consideration is how well you can place your brand in a consumer's mind. By delivering online services to customers, we enable them to make decisions with just one tap on their smart devices and from the comfort of their own homes.
Let's take a look at the numerous Internet services that the airline sector should use in order to outperform its competition.
Website Design & Development
Web development is one of the most sought-after internet services that a firm can provide. The key focus should be on delivering cutting-edge technology to provide the aviation industry with an online presence in order to compete in the market.
The following services should be included in a website creation service:
CMS (Content Management System): Popular CMS systems like Wix, WordPress, Drupal, Joomla, and others should make it simple to update content.
eCommerce Setup: An eCommerce feature should be able to be built into a website in order to finalise sales straight online.
Responsive Web Application: Your website should appear good on smart devices including PC/Laptop, Mobile devices etc.
Real-time Analytics: Have the capacity to look at data in great depth

—

and do so in real-time.
Programming Skills needed : Proficiency in all web programming languages (JavaScript, PHP, AJAX, and HTML5) is required.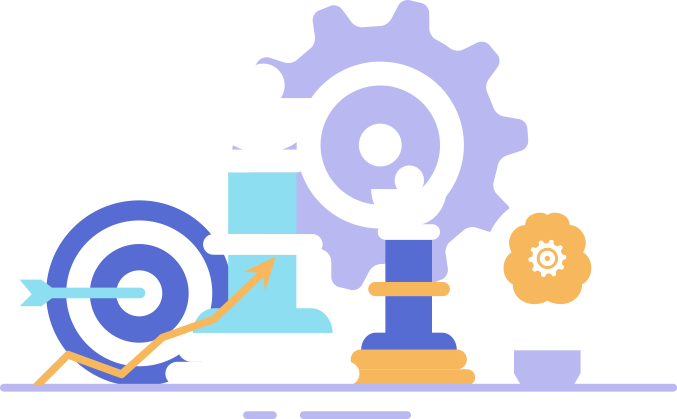 Search Engine Optimization
Search engine optimization establishes the relevance and benefit of the product or service through the website. It improves the search ranking in all search engines for a specific query or keyword.
The following are some of the SEO services that should be included in order to provide your firm an edge over its competition:
The ability to do keyword and search keyword research that will yield the greatest results for your company and market.
Write fresh on-page material that incorporates keywords and search phrases in a natural way.
To improve search engine performance, it should incorporate meta-tags and formatting.
Add location specific and local search optimization to your strategy.
Write and deliver press releases and articles on the internet.
Coordinate a social media strategy with writing material for an aviation blog.
PPC or Pay-Per-Click
By overtaking your competitors in organic search results, PPC or Pay-Per-Click might bring tremendous superiority.
Since it is a paid method of advertisement, the service provider has complete control over where and when the ad runs, according to geography, interest, demographics, and browsing devices that are targeted.
The following necessary things should be used for effective PPC, or Pay-Per-Click, advertising:
Keyword research is the cornerstone of successful internet marketing and advertising. Depending upon the keyword selection, ads run all across the internet for their targeted audience.
Organizing and grouping keywords enables more planned online marketing for SEO and PPC efforts. It provides a facility for advertisers to create multiple ads in a single campaign.
To get the most out of your small business's online marketing initiatives, you should test, update, and enhance them on a regular basis.
Through

Pay

-per-click advertising, you can get leads and sales from your targeted customers with ease.